Rundvisning i To Øl City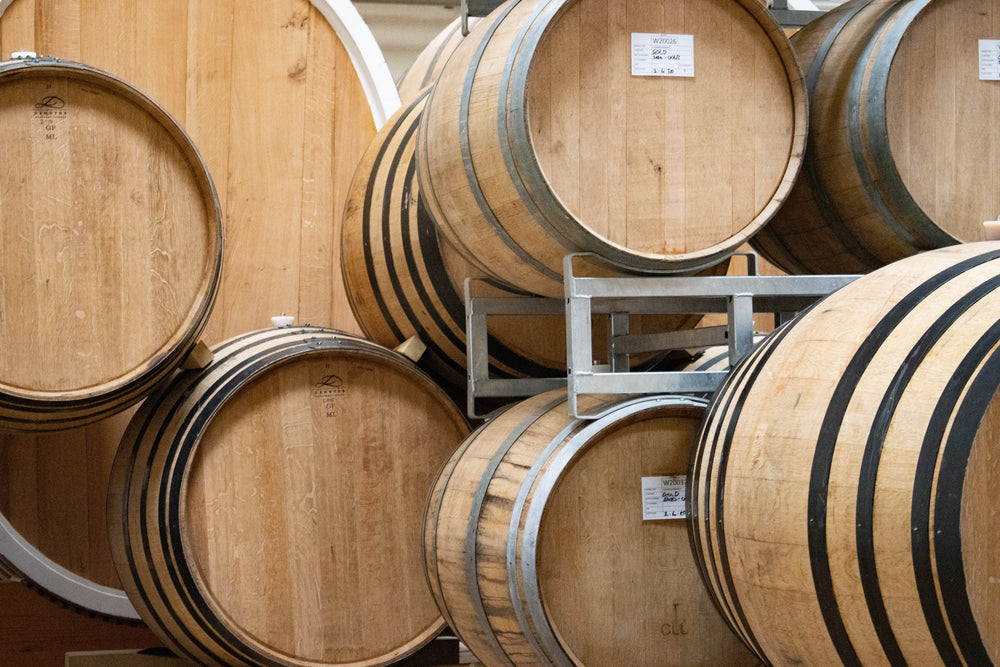 About the experience
Kom med på en unik rundvisning i To Øl City - hjemsted for førsteklasses drikkevarer.
På denne rundvisning fortæller vi historien om To Øl City, vores produktion og visioner for cirkulære processer på tværs af producenterne i vores drikkevare kollektiv. Du kan starte eller fortsætte dagen i vores hyggelige Beer Garden og fordybe dig i vores brede øl sortiment og spise lækre retter fra vores smokehouse. På datoerne for netop denne serie af rundvisninger, afholder vi langbordsmiddage med øl parring i forlængelse af rundvisningen, hvilket er en oplagt mulighed for at få den fulde To Øl City oplevelse. I shoppen kan der selvfølgelig provianteres inden afgang hjemad.
Denne serie af rundvisninger afholdes 17/7, 23/7, 31/7 og 7/8.
Information
Cost: 100,00 kr per person
Duration: 1h 30min