To Øl
Starting out as a home brewing project back in 2005, To Øl was permanently established in 2010 working as a gypsy brewery lending in on other breweries spare capacity for the following decade. In 2019 we took over a former food factory in the Western part of Zealand, Denmark, where we're setting up a full-blown specially designed brewery and craft beverage hub. To Øl City is the name of the place.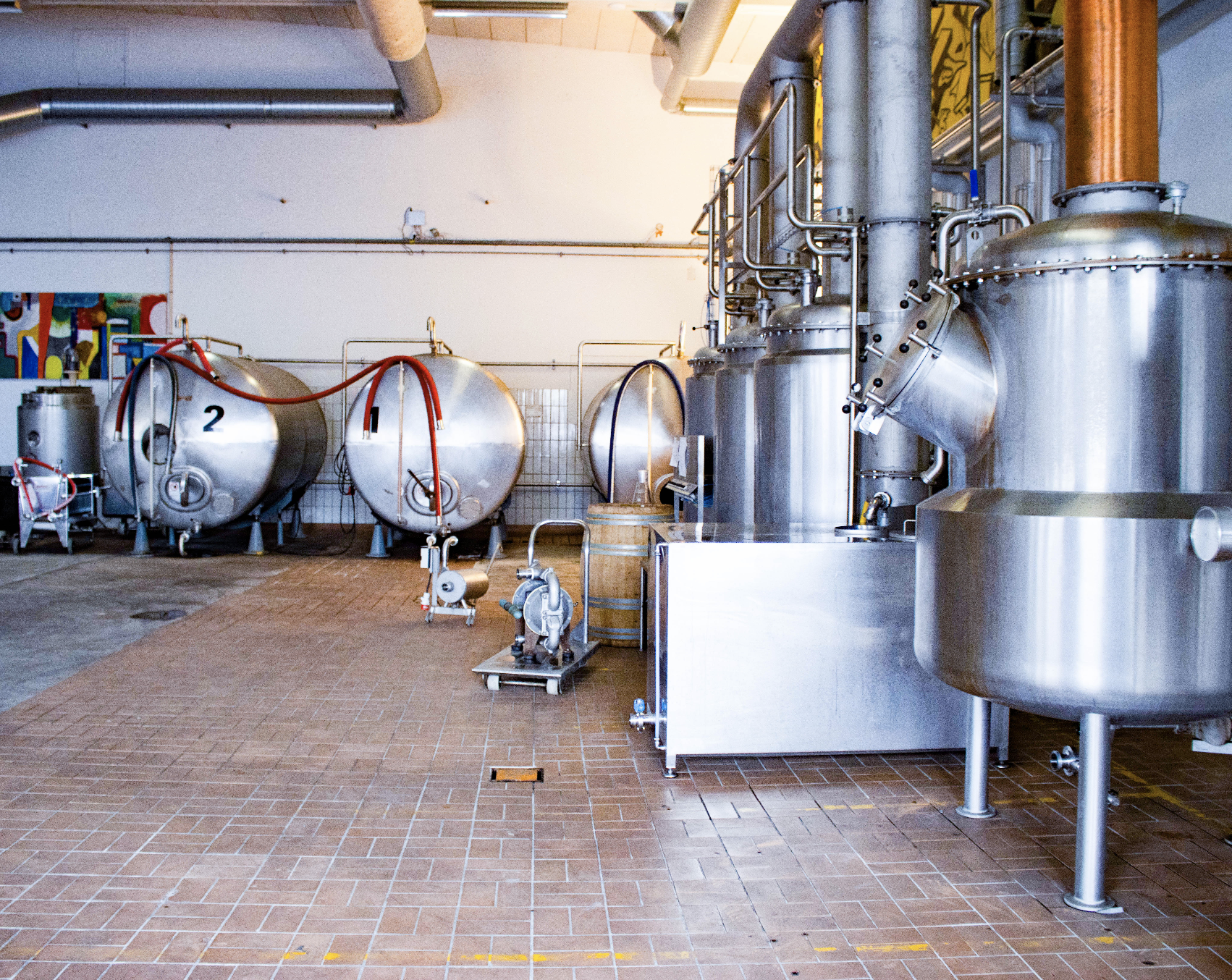 The facility is a 150.000 m2 ground with 26.600 m2 buildings on it. With To Øl City we are bringing all of our beer production home to Denmark ending a long and fun era as gypsy brewers. We will still be travelling and brewing abroad, but now we have a big and beautiful place to invite all of our friends and brewers over for collabs, fun and games too. To Øl City is also a craft beverage hub. Amazing craft beverage producers, who were previously limited by space and resources, can make a home in To Øl City and work with us to raise the bar in our industries exponentially higher. It is becoming a collective of the most talented craft beverage producers in Denmark, and we're already hosting cider producers. kombucha brewers and rum distillers.
Read more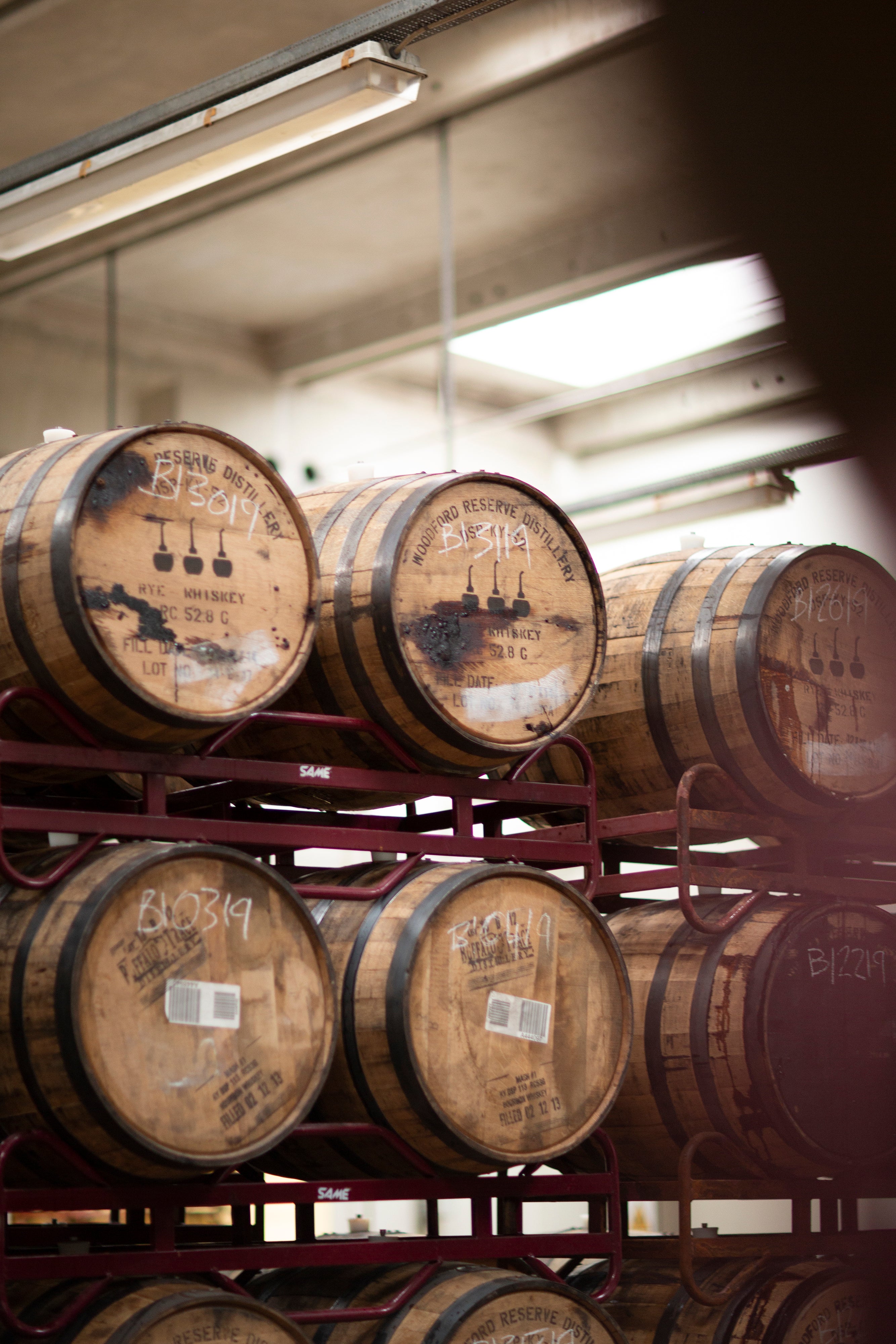 To Øl is a young Danish craft beer brewery founded in 2010. When To Øl was founded, we were sick of hundred years old breweries claiming territory only due to old age – instead we wanted to give beer some youth. At To Øl we do contemporary beers. We brew a wide range of potent, provocative, fresh and floral beers; hoppy, balanced and complex beers both light, dark, strong and simple. We brew the beers we want to drink ourselves and work to do the best beers in the world. We never compromise on taste and balance and keep pushing the boundaries of great beer-crafting. Back in 2005 the founders of To Øl, Tore Gynther and Tobias Emil Jensen, were young guns studying at a direct democracy based high school in Nørrebro, Copenhagen – Det Fri Gymnasium. They pirated the school kitchen facilities during closing hours and began turning it into a brewing lab. Malts were mashed, hop leaves boiled, yeast fermented and bubbled within lab flasks. In short: the hunt for potent quality beers had begun. To Øl released the first commercial beer in 2010 and the To Øl brewery was founded. To Øl entered Ratebeer's list of Top 100 best breweries in the world in 2012 – and in 2014 To Øl was awarded the world's 9th best brewery. Many crazy things have happened since that first release, but even high-school sweethearts drift apart, and in the beginning of 2017 Tobias Emil Jensen stepped out of To Øl to work on other projects.