TOØL
CITY
OUR CRAFT BEVERAGE HUB
TO ØL CITY IS OUR CRAFT BEVERAGE HUB. A HUB WHERE TO ØL AND OTHER PRODUCERS STRIVE TO MAKE SOME OF THE BEST CRAFT BEVERAGES IN THE WORLD.


WELCOME.
Pay us a visit
Join us to learn more about your favorite beer and discover new styles! From October to March we are only open in the shop. See Facebook page for opening hours. If you are a group of 20 people or more who wants to plan a visit, tour or tasting, please write events@to-ol.dk for inquiries on availability.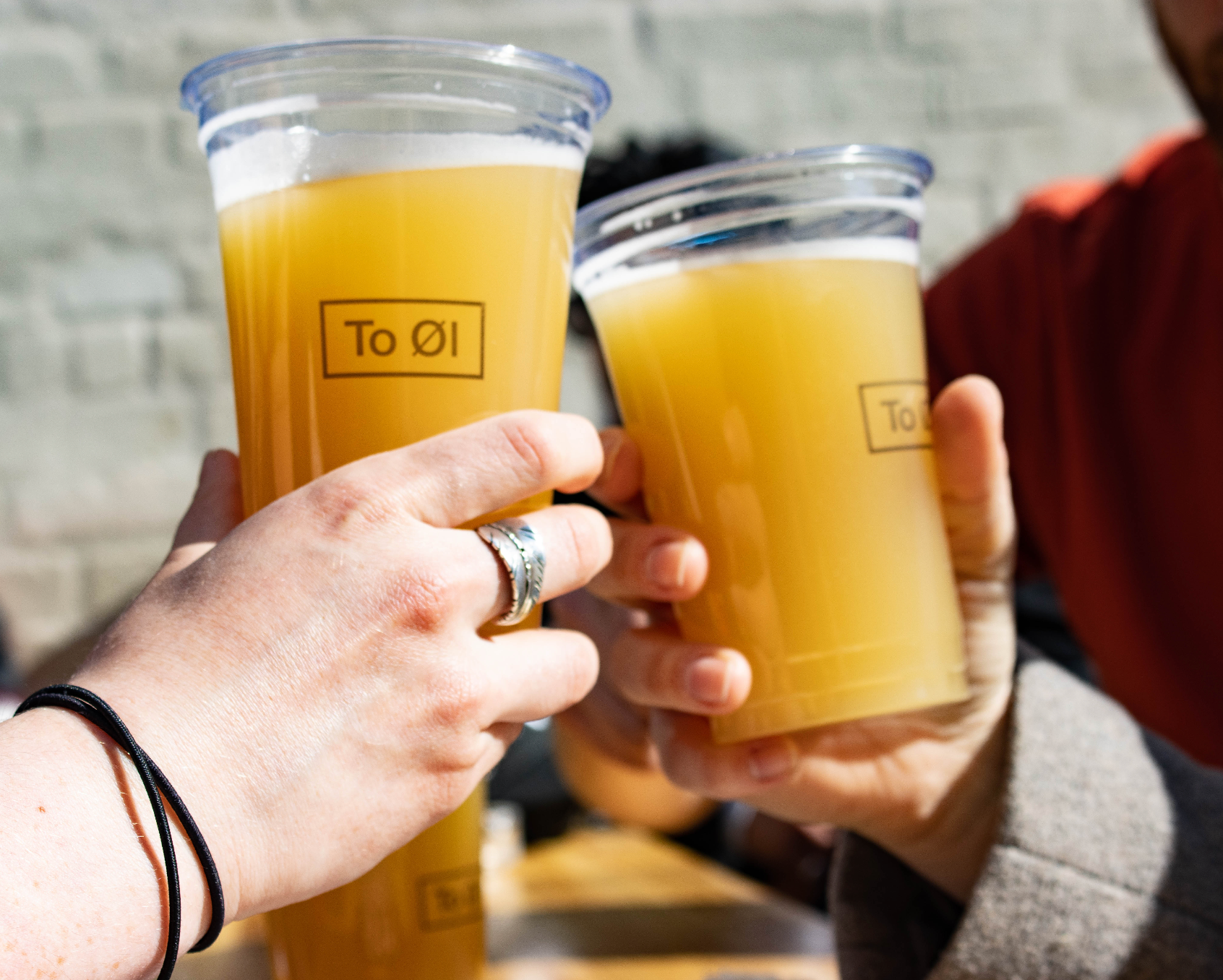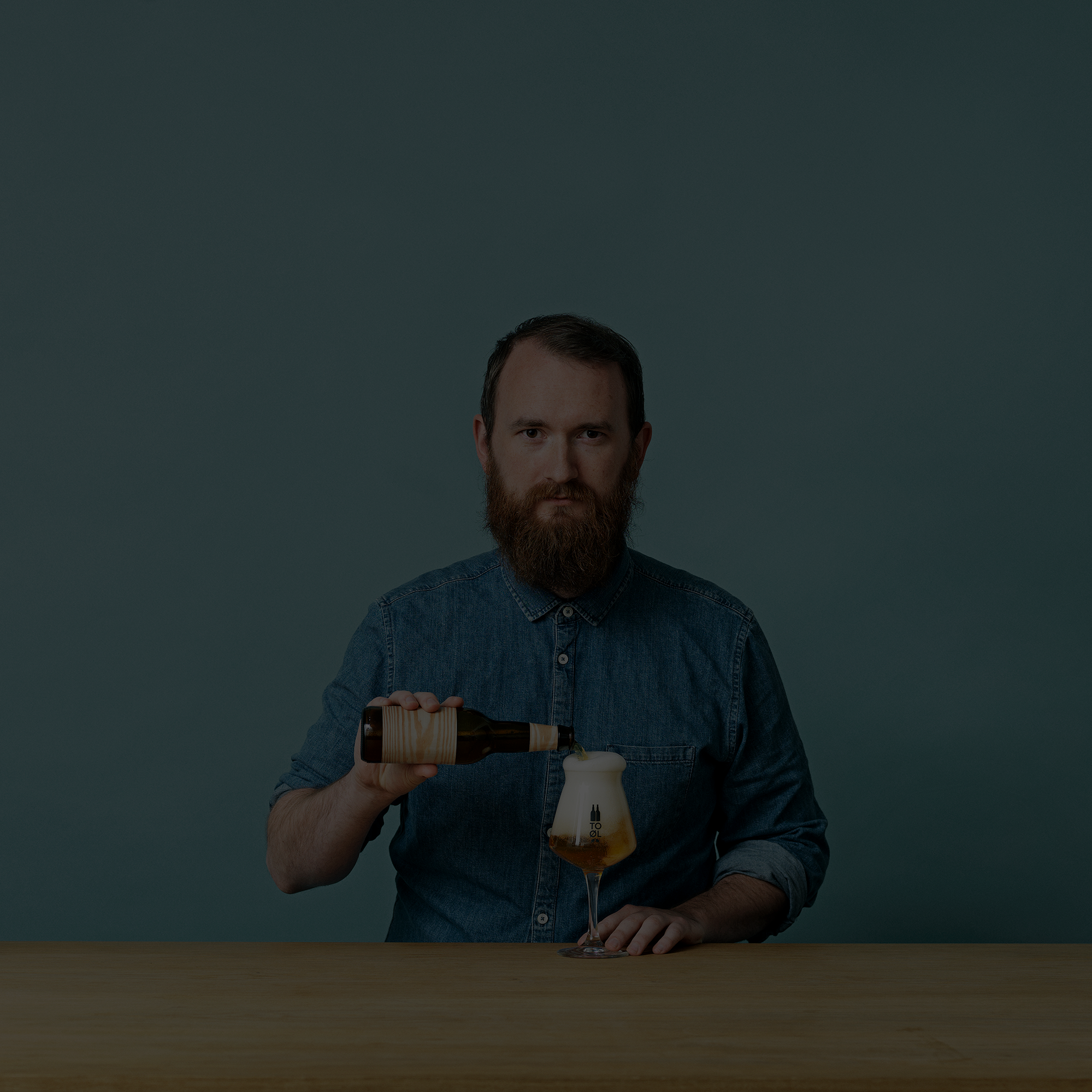 Who Are We?
To Øl is a young Danish craft beer brewery founded in 2010. At To Øl we do contemporary beers. We brew a wide range of potent, provocative, fresh and floral beers; hoppy, balanced and complex beers both light, dark, strong and simple. To Øl released the first commercial beer in 2010 and the To Øl brewery was founded. To Øl entered Ratebeer's list of Top 100 best breweries in the world in 2012 – and in 2014 To Øl was awarded the world's 9th best brewery.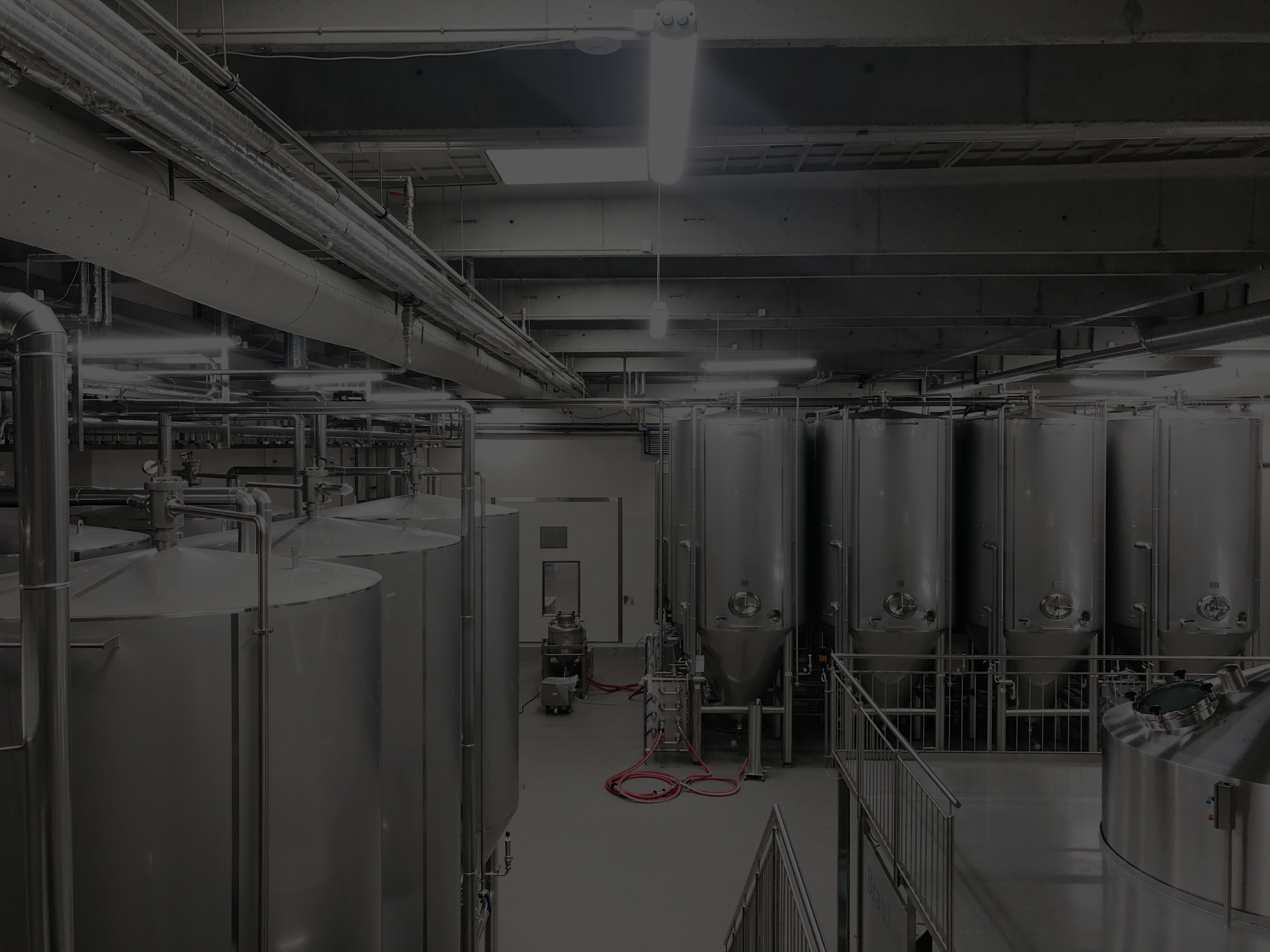 #CITYLIFE
To Øl City is our craft beverage hub. A hub where To Øl and other talented producers dedicated to their craft can use the space and resources. Together we raise the bar in our industry to new heights, experimenting with innovative ingredients and methods to produce some of the best craft beverages in the world.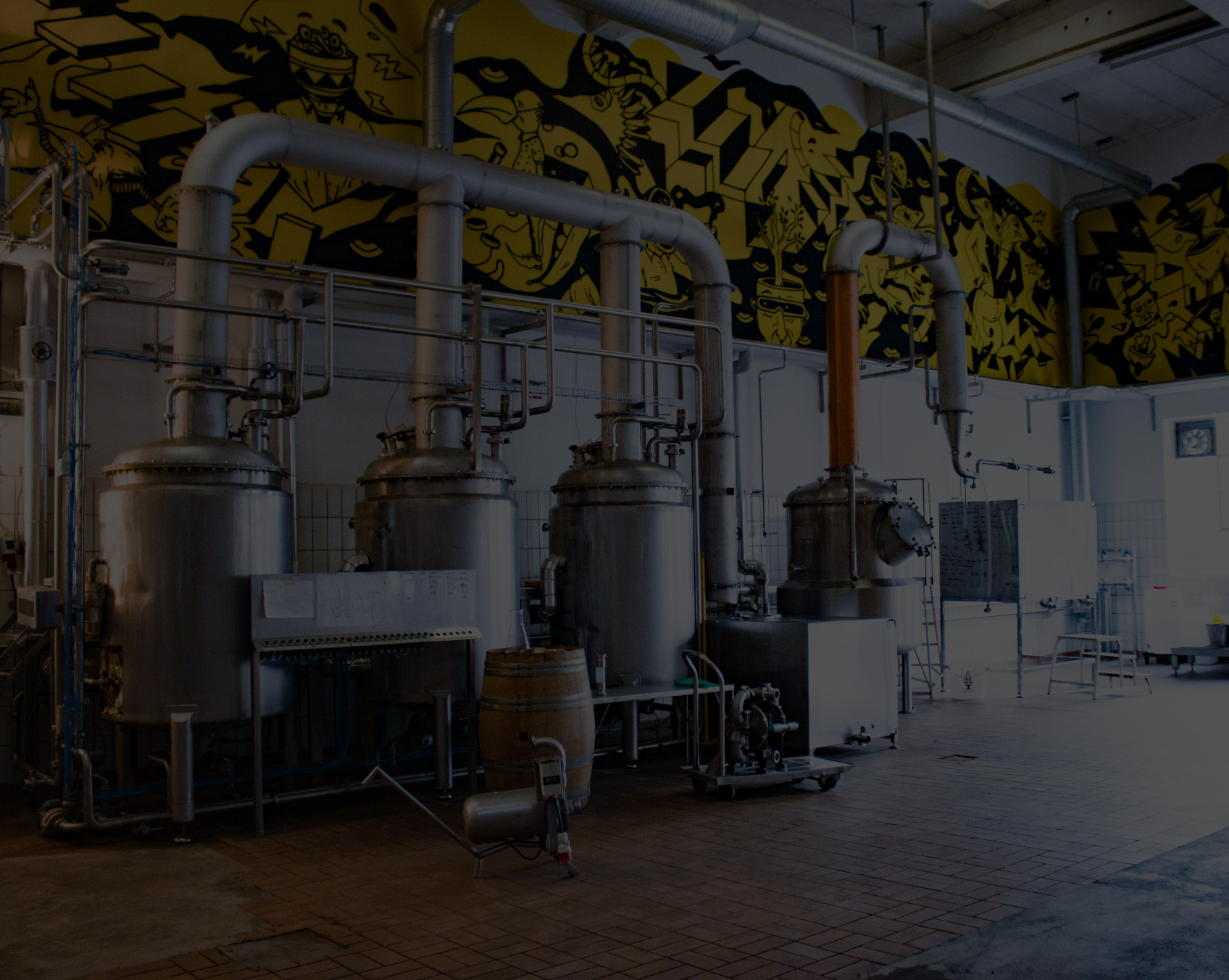 Gargantua Distillery
Our Distillery at To Øl is located right next to our brewery, and just across from To Øl Natur. This gives us amazing opportunities to produce spirits using fresh, exciting ingredients. We can also collaborate with the other producers in our hub to explore the boundaries of craft spirits.
The Orchard
This year at To Øl City we are focusing on the land surrounding the city. Our aim is to make it a thriving space full of biodiversity and interactive spaces for people to relax, kick back and enjoy being so close to the cultivation of our production. At the moment, we have a modest selection of Apple trees and grape vines, and this will soon expand into a beautifully eclectic mix of fruits and cultures. We are playing the long game with this project, as it will still be many years yet before we can fully utilize what's being grown on the land, but our hearts are happy knowing that we're bringing life back to this open plain surrounding us.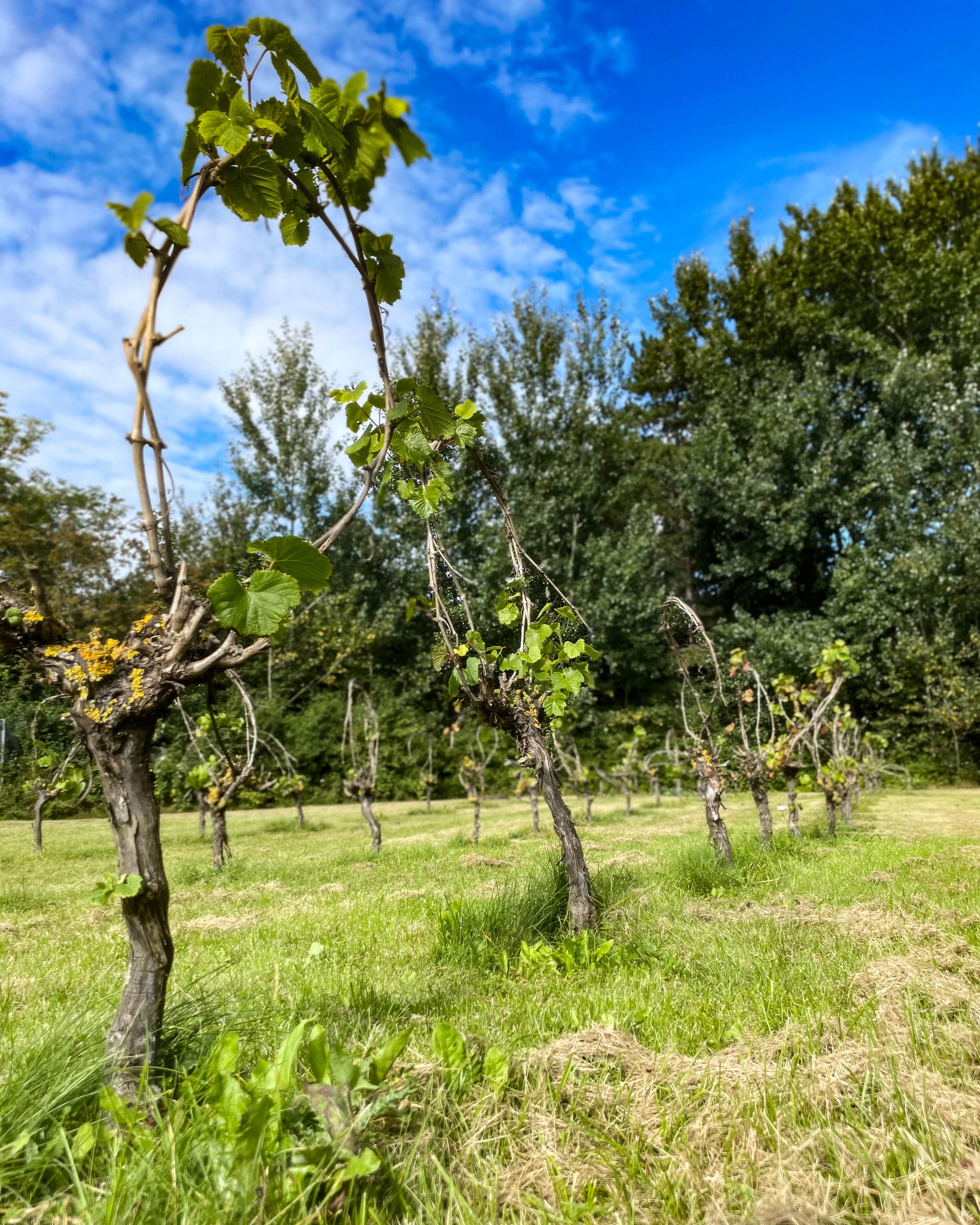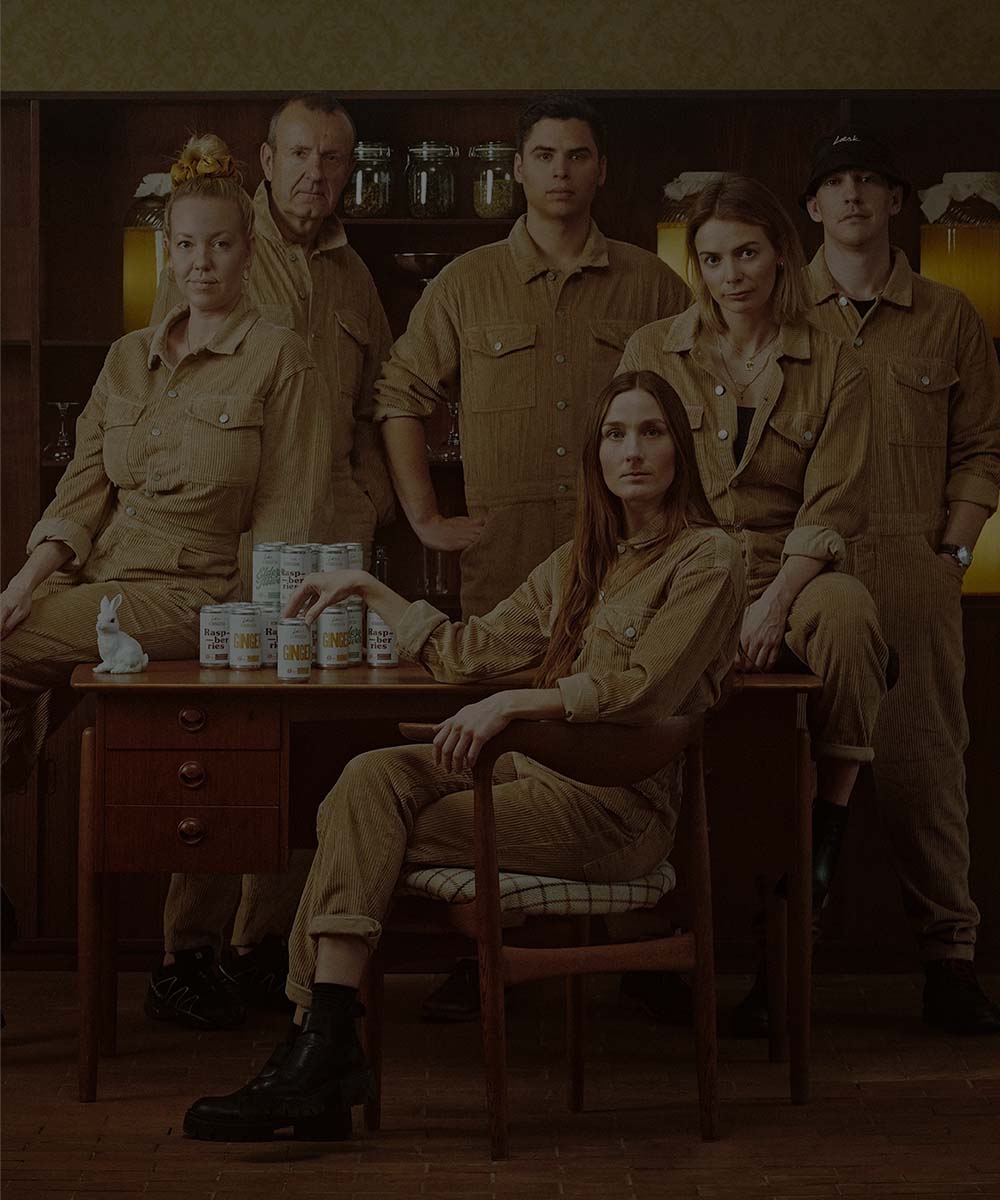 LÆSK
Læsk make fresh, unpasteurised kombucha, ensuring that all the healthy cultures and bacteria are still live and kicking when it reaches you in a can. Brewed on site, and kept cold all the way from fermentation to your glass.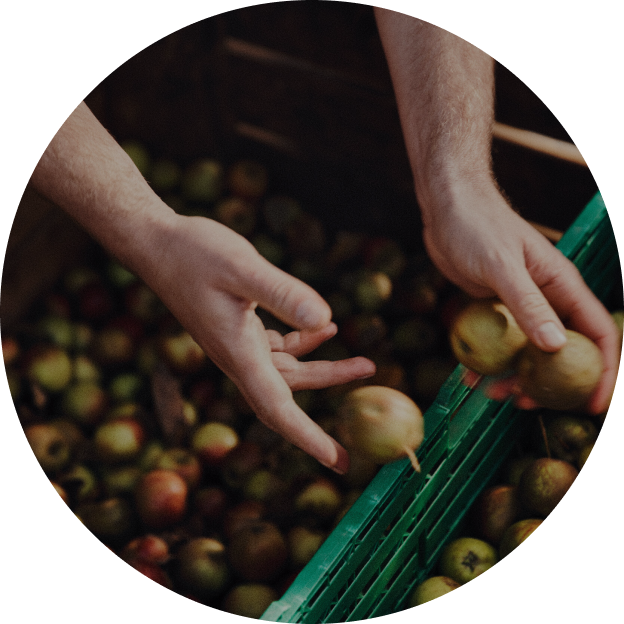 ÆBLEROV
Æblerov work with the country's most talented organic growers and transform fruits and berries into crisp ciders, second-generation fruit wines and drinkable mash-ups. The wildest of the products they do not always know what to call, but otherwise they call in all modesty what they make 'real cider'.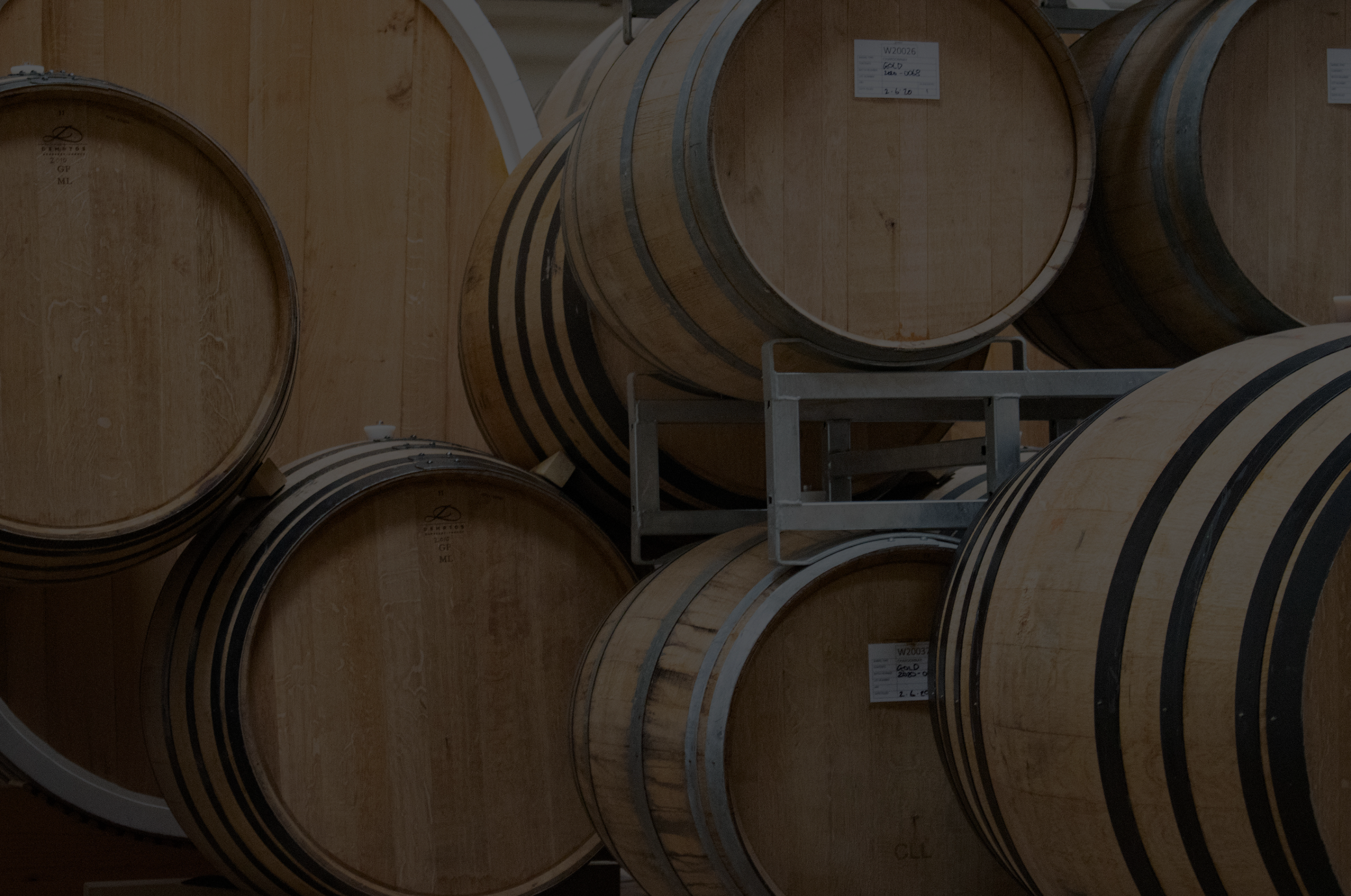 To Øl Natur
To Øl Natur is our project focused on making contemporary Saison and Wild ales. We experiment with both open fermentation and barrel ageing. All the beers are refermented using honey from local hives. There are so many resources and cultures surrounding our city, and we are working to utilise this as much as possible through this project.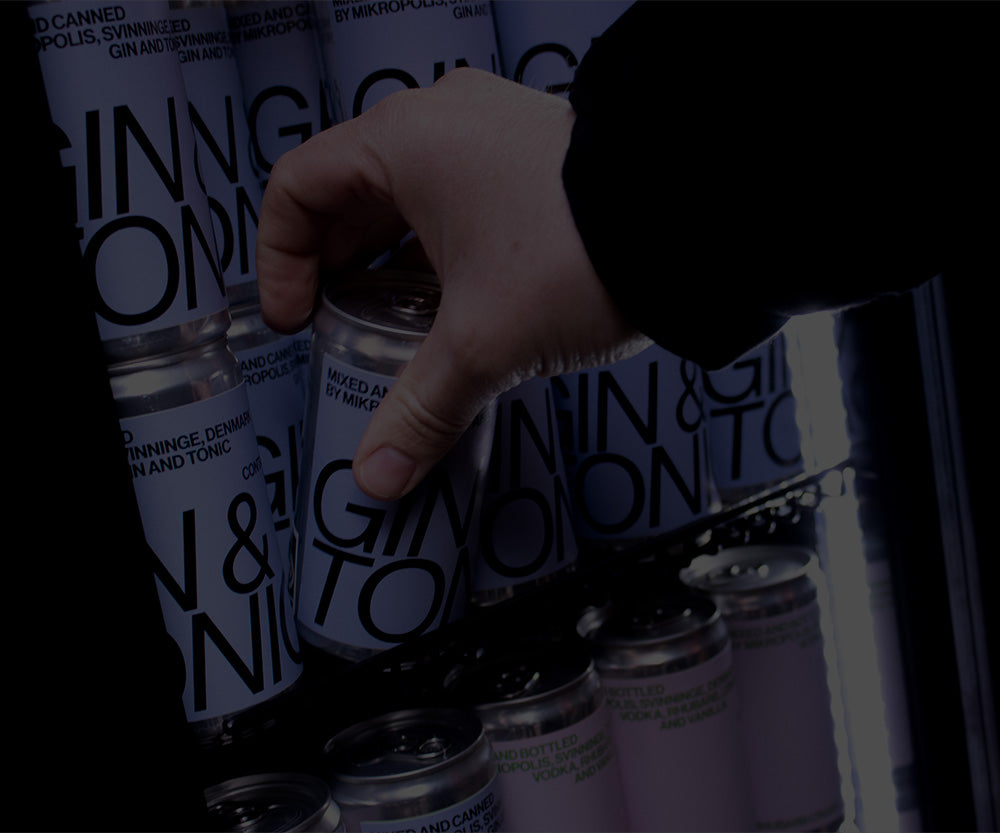 MikropolisCocktails
It all started at Mikropolis Bar in Copenhagen. Through a lot of experimentation, recipes, late nights and many spirit bottles, Mikropolis discovered a way to take all the complexity and flavour of their shaken cocktails and put them into kegs and cans.